The Science of Skincare Summit Holds Inaugural Skin Health and Beauty Educational Event, November 6, 2021, in New York City | News
2 min read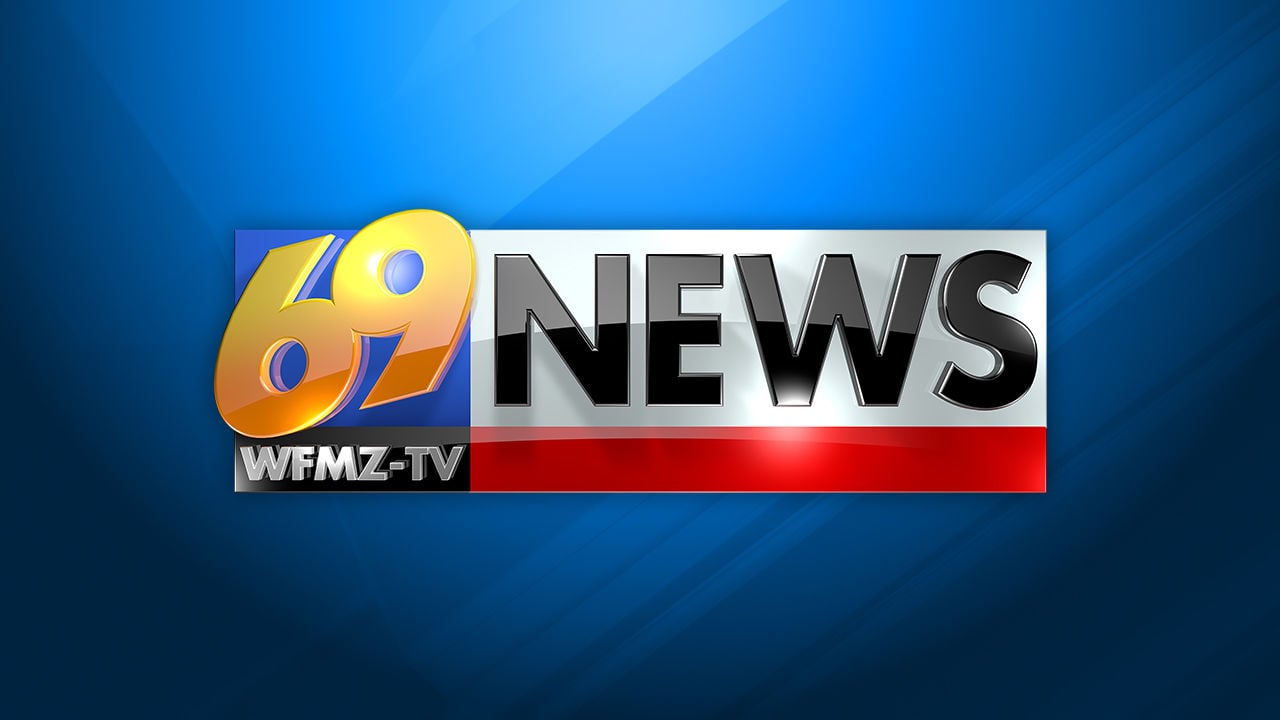 AUSTIN, Texas, Oct. 10, 2021 /PRNewswire-PRWeb/ — The Science of Skincare Summit, a new annual event dedicated to skincare education, today announced presentation of the latest scientific discoveries and product trends in skin health and beauty by a renowned group of dermatology thought leaders, industry scientists and executives who will raise the curtain on ingredient benefits, formulation science, new cosmeceuticals and product theaters. The one-day meeting will be held on November 6, 2021, at the JW Marriott Essex House in New York City with a distinctive combination of scientific content designed to inform medical and aesthetic professionals in all specialties.
"We are thrilled to bring together an extraordinary faculty who can impart their unique perspectives on clinical practice, product discovery and industry innovations that serve to advance the science of skin health and beauty," said dermatologist Patti Farris, MD, co-founder of the event. "The Summit aims to provide attendees with the knowledge and insights to combine treatments and skincare products in order to enhance overall patient care."
Dermatologist and Summit co-founder Ted Lain, MD, added: "The Summit was conceived to spotlight how new products are developed, formulated, regulated and studied so our colleagues and consumer media specialists can gain a deeper understanding of the trio of cosmetics, cosmeceuticals and topical skincare as adjuncts to dermatologic treatment."
The Science of Skincare Summit offers both virtual and live attendance with content viewable online for 90 days after the Summit. Invited speakers represent a "Who's Who" in medical and aesthetic dermatology, along with scientists and executives at leading skincare companies. Engaging program features are Product Theaters hosted by global skincare companies, an exhibit hall that promises to be a "brandfest" of skin health and beauty offerings, and didactic sessions on such topics as:
    Ingredient benefits
    Formulation science
    Regimen building
    Cosmeceutical efficacy
    Pre- and post-procedural skincare
Complimentary registration is extended to media representatives. More program and registration information is available online at scienceofskincaresummit.com.
Media Contact
Nadine D. Tosk, Science of Skincare Summit, +1 504.453-8344, [email protected]
SOURCE Science of Skincare Summit

https://www.wfmz.com/news/pr_newswire/pr_newswire_stocks/the-science-of-skincare-summit-holds-inaugural-skin-health-and-beauty-educational-event-november-6/article_bace6008-402b-55f3-8723-21bd98ff4de2.html