The intersection of communities, educators, and food policy councils for just, healthy food systems
3 min read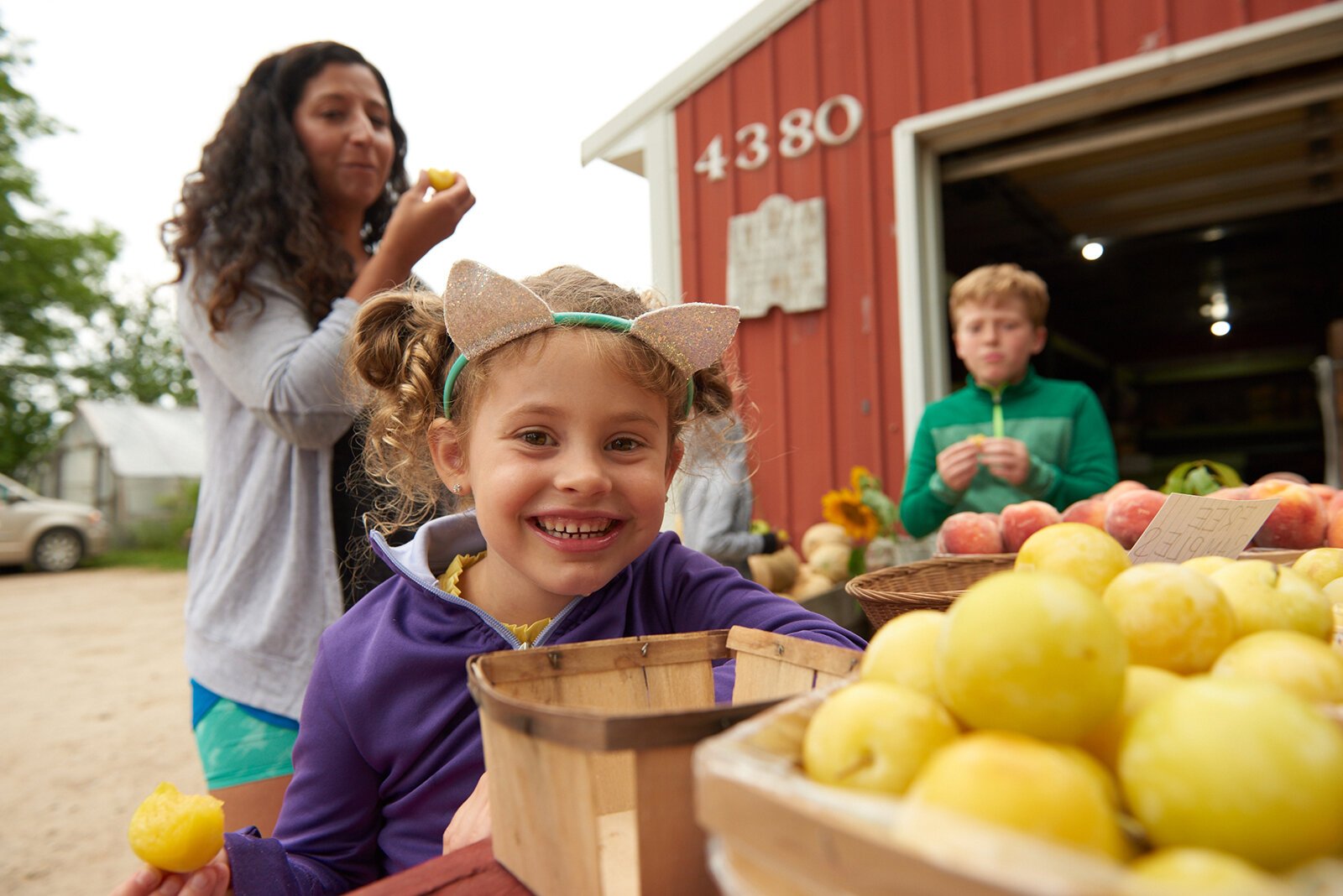 This article is part of Stories of Change, a series of inspirational articles of the people who deliver evidence-based programs and strategies that empower communities to eat healthy and move more. It is made possible with funding from
 Michigan Fitness Foundation
.
Food is big business, especially in Michigan. With farmers growing over 300 commodities, Michigan has the second most diverse agriculture industry in the nation after California. However, getting from seed to table is complicated. From labor and transportation to government policies and climate, many factors inform and influence the growth, harvest, and distribution of food, and those factors define global, national, regional, and local food systems. Food systems encompass all the pieces that influence nutrition, food, health, community development, and agriculture along the food chain. The many components of a food system create opportunities to make changes and improvements — or create barriers.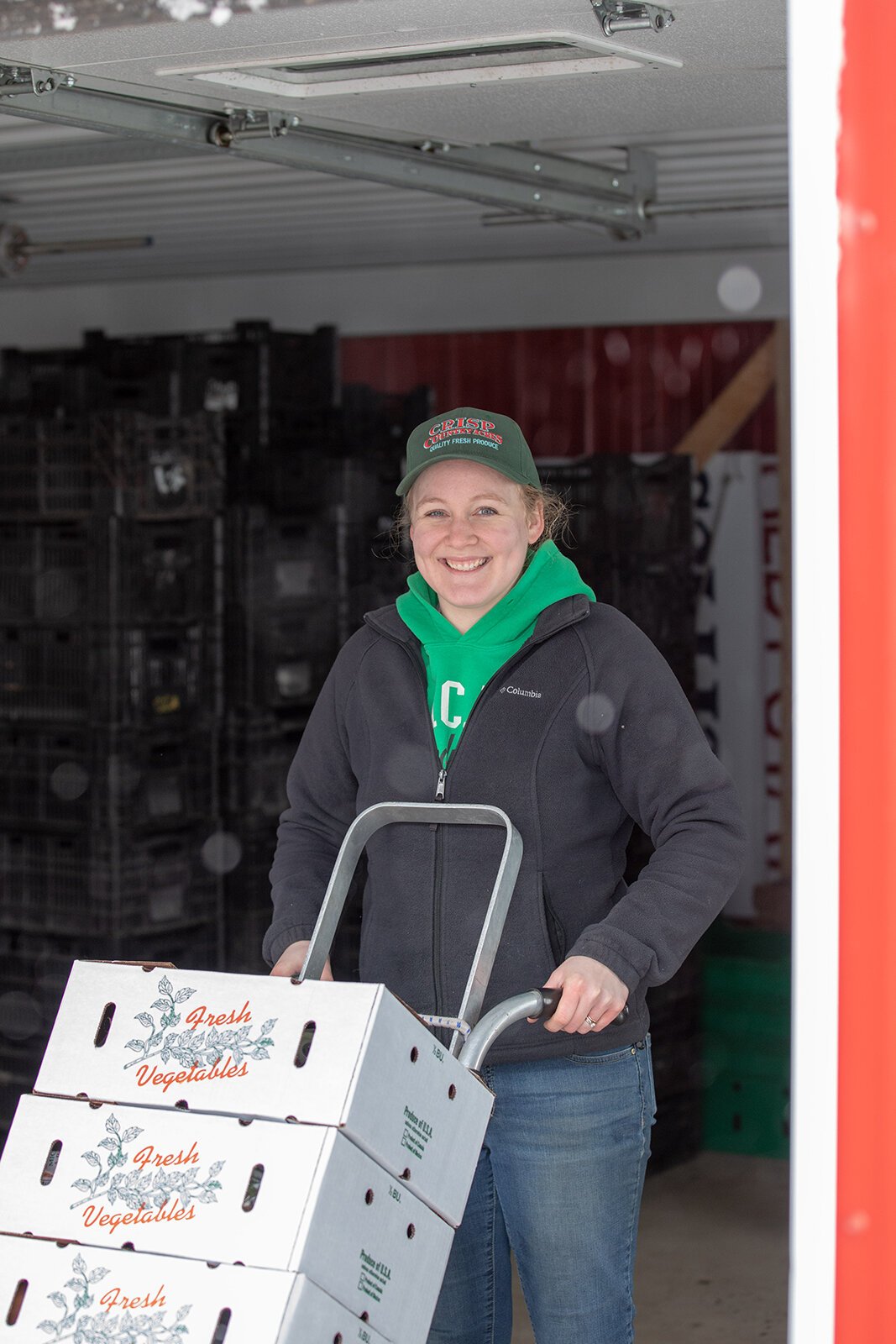 A farmer loads a truck with fresh vegetables for a local food pantry.
To address issues of food security, equitable access, healthy food choices, and economic impact, it is important to understand it from the grassroots level. Food policy councils are one way to do this. According to The Institute for Food and Development Policy, food policy councils "serve as a forum to discuss food issues, foster coordination between sectors in the food system, evaluate and influence policy; and launch or support programs and services that address local needs."
"In food policy council work, the council looks at a food system to understand what parts of it are working well and what parts of it could change to make it better," says Jane Whitacre, Michigan Fitness Foundation (MFF) project manager.
Food policy councils are made up of many different community stakeholders such as residents, farmers, food distributors, retailers, government agencies, and community organizations like food pantries, nonprofits, and education organizations including organizations that deliver Supplemental Nutrition Assistance Program Education (SNAP-Ed). SNAP-Ed is an education program of the U.S. Department of Agriculture that teaches people eligible for SNAP how to live healthier lives. MFF is a State Implementing Agency of the Michigan Department of Health and Human Services for SNAP-Ed. MFF offers grants to conduct SNAP-Ed programming throughout the state of Michigan.
"At MFF, our SNAP-Ed work inspires people to eat healthy and move more," shares Whitacre. "On the nutrition side, our SNAP-Ed partners work with people in their communities in areas like how to access healthy foods in their neighborhoods, how to navigate the local food pantry, and where they can find recipes for healthy foods that may be new to them."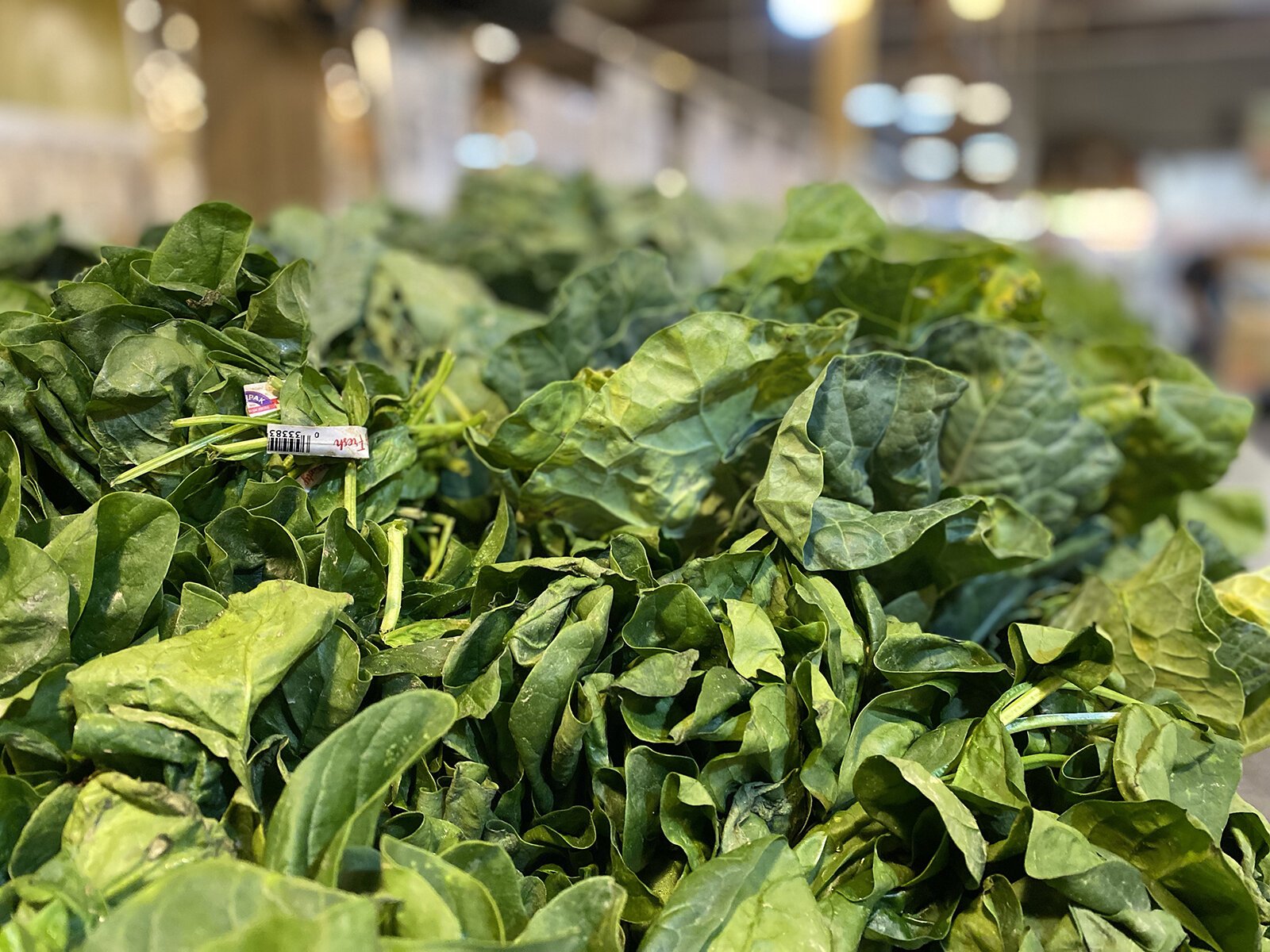 Fresh spinach at a local food pantry.
MFF SNAP-Ed partners are also involved in developing and participating in local food policy councils as a part of their policy, systems, and environmental change (PSE) work. PSE work is designed to address barriers and create solutions that can be sustainable over time.
"In their PSE work, our SNAP-Ed partners engage with people and listen to their situations to gain a better understanding of the barriers they face," explains Whitacre. "Then, they bring those voices into their food policy council work to address barriers that help further policies and systems changes. For example, addressing access to affordable, fresh fruits and vegetables by looking at things like transportation issues, the types of food available nearby, and if those retailers accept SNAP."
A neighborhood food pantry.
A food policy council can influence, improve, or remove barriers in the food system that cause disparities, inequities, poor nutrition, or economic hardships. Likewise, a food policy council can do this at a local, regional, statewide, national, or global level, making change at a system-wide level with a far-reaching effect.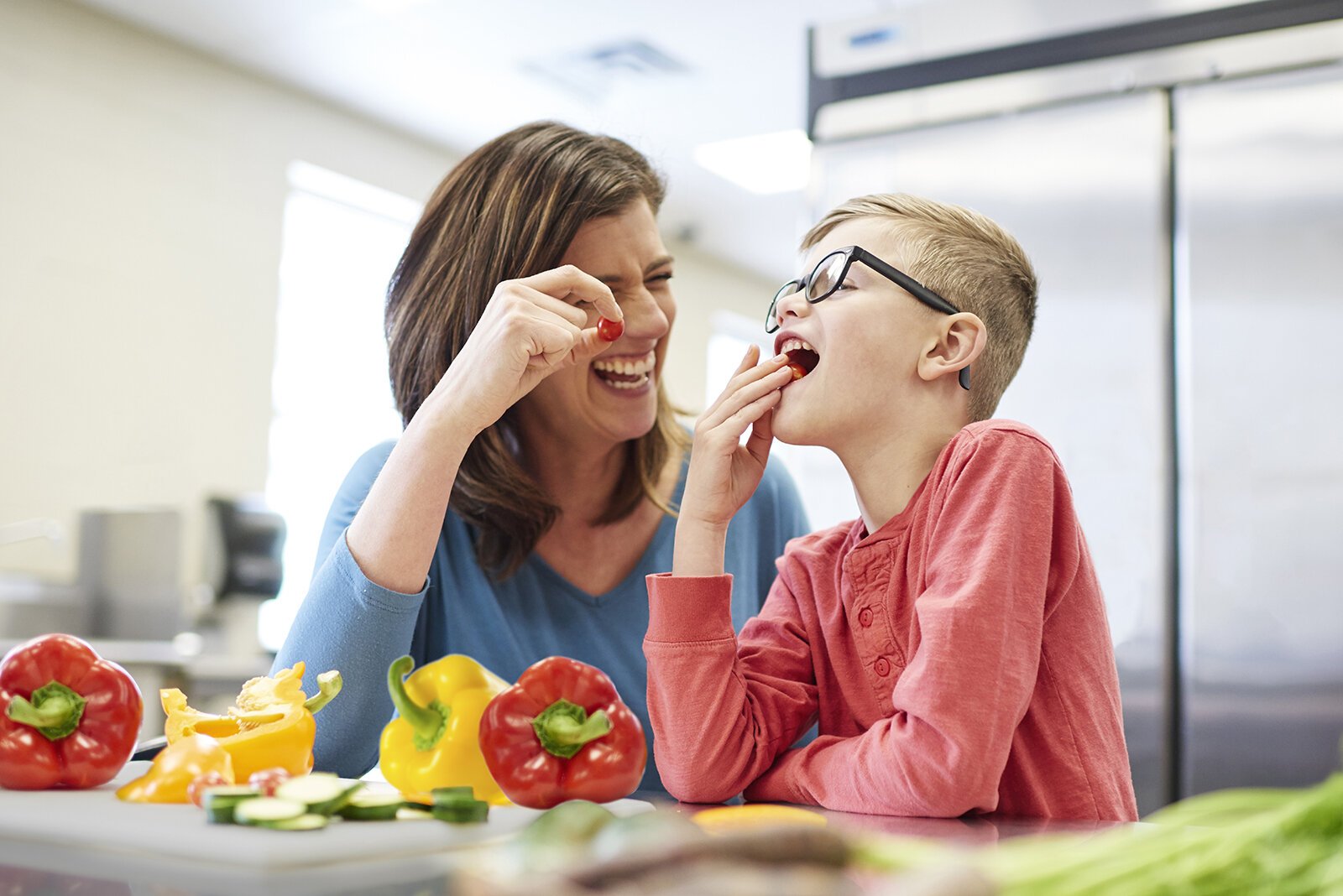 A mom and son taste fresh vegatables.
Whitacre began her own work with Michigan's food policy councils in the '80s.
"Across Michigan, we envision and support a thriving, fair, equitable, and affordable food system. Our SNAP-Ed partners understand that it's really about partnerships and collaborations. One organization can't do it all by themselves. The issue is so big that it's going to take a lot of people doing their little bit for a long time," explains Whitacre. "It's a really good time for organizations delivering SNAP-Ed to get involved with other like-minded people that are focused on local food systems work."
https://www.secondwavemedia.com/features/foodpolicycouncils05232022.aspx