Island Health's Community Corners location adds a new fitness club to its gym. | Ithaca
3 min read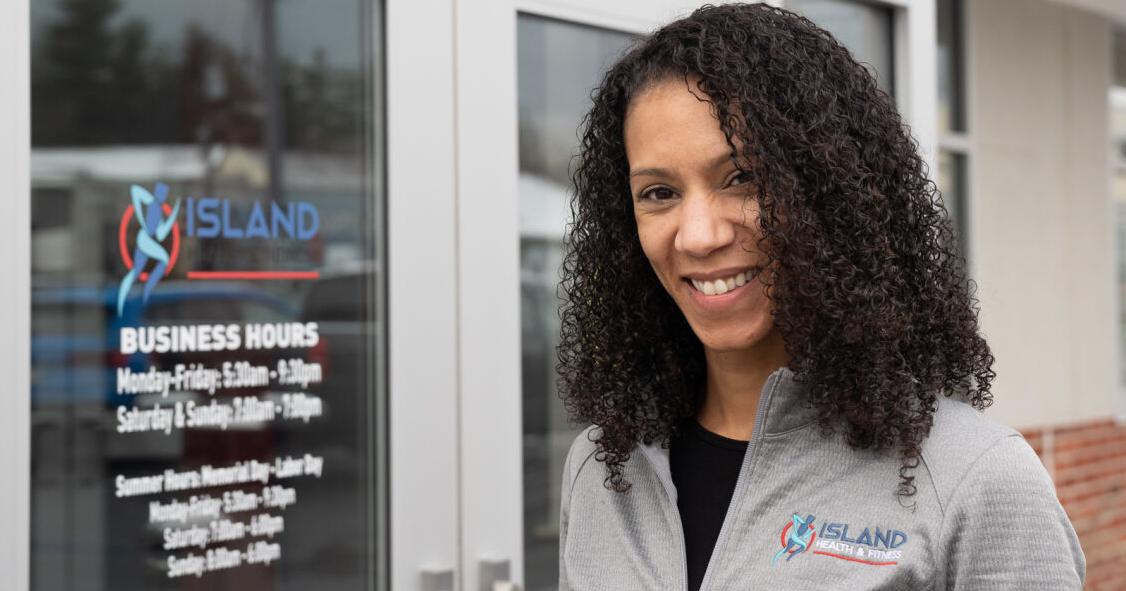 ​​ITHACA, NY — Island Health and Fitness is reopening its Community Corners location, but with a new addition. The new fitness club IGNITE at Island is focused on three core pillars — build, burn and breathe.
"The approach is to make sure members get everything they need for a comprehensive fitness plan," program manager Stephanie Wright said.
Wright said IGNITE is a "gym within a gym" model that adds a premier club to the main fitness facility.
"IGNITE is its own brand under Island Health, with highly programmed and specialized classes," she said. "It's very focused and very specific."
The classes are led by personal trainers and expert yoga instructors who also work with physical therapists to create more science-based, comprehensive workouts. The "build" pillar will be anchored with a high intensity interval training (HIIT) class, while "burn" is a cycling-based class and "breathe" is a recovery class for rest day that focuses on flexibility and mobility training through yoga.
"The classes we're doing are for everyone," Wright said. "It's to make everyone's life easier and better. It's going to be great for anyone who needs to build strength or wants to deal with weight management."
She said beginners and experts alike will find the classes scalable to their level, and added they especially want beginners who have never been in a gym to feel welcome.
"The classes are not hard to do, but they're very efficient and functional," Wright said. "As someone who has worked in the fitness industry, I've found in my experience that you need to have a more well-rounded approach. If you're only doing cardio or strength training or yoga, you're going to miss something. We want to make sure we're taking care of the whole person."
Wright also said they wanted the workouts to feel like participating in an experience, so each class has its own lighting scheme, atmosphere and "vibe."
"We want to make sure our members leave feeling good," she said. "The cycling class will be like a club vibe […] What sets us apart is the atmosphere we've taken the time to create."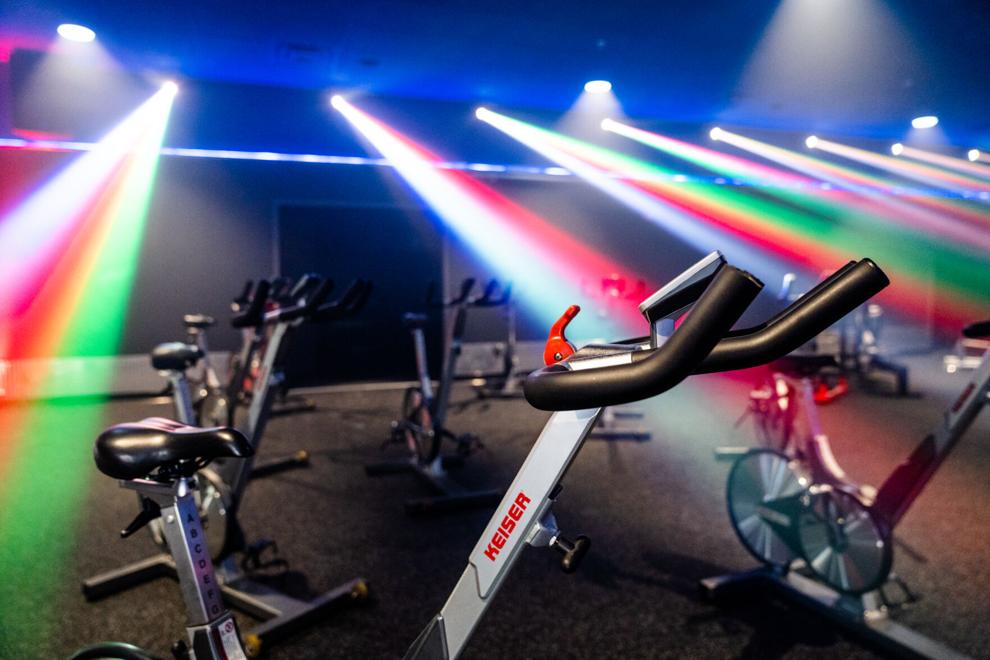 Along with the specialized classes, IGNITE members also get access to the main gym floor for personal workouts.
IGNITE is hosting a "Sneak Peek Week" with free, 55-minute classes this week. All classes begin at 5:45 p.m.
Wednesday, Dec. 15: Student Night
Thursday, Dec. 16: Island Member Night
Friday, Dec. 17: P.O.C. (People Of Color) Night, sponsored by Stephanie Wright, Ms. Harmony Malone and Cayuga Health's chief diversity officer Herb Alexander
Monday, Dec. 20: Ladies Night, Age 25+
Tuesday, Dec. 21: Cayuga Medical Center Employees Night, sponsored by Kristen Verrill
Wednesday, Dec. 22: Open Breathe Night
All Sneak Peek classes, except Dec. 22, will feature 20 minutes of Burn (cycling) and 24 minutes of Build (HIIT). Dec. 22 will be a Breathe (yoga) class. Register by calling the front desk at 607-277-3861 or by stopping by the downtown location at 310 Taughannock Blvd. The Community Corners location is at 903 Hanshaw Rd.
The full fitness center will reopen in January after closing in early summer, and Wright said members seem excited so far.
"They're excited to try new classes," she said. "It's all been a positive reaction."
When the gym opens back up, there will be IGNITE classes in the early morning, a lunchtime class, two in the evening and on Saturdays. Memberships are $39 per month for gym access, or $99 per month for gym access and unlimited IGNITE access.
https://www.ithaca.com/news/ithaca/island-health-s-community-corners-location-adds-a-new-fitness-club-to-its-gym/article_75ec1000-5d3d-11ec-bc61-5b89e611b6f5.html