Editorial: Legally protected quack medicine | Editorial
3 min read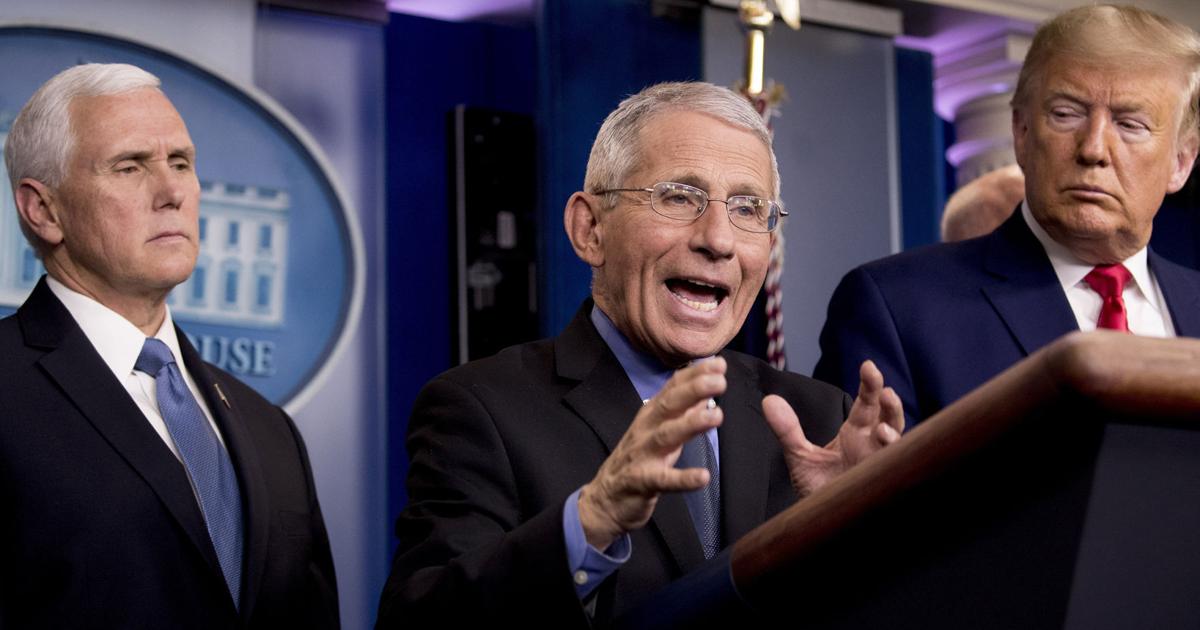 By the Editorial Board

If there is one bill this legislative session that deserves Gov. Mike Parson's unhesitating veto, it is House Bill 2149. The bill, passed by both the state House and Senate, is effectively a gag order that prevents Missouri pharmacists from doing their jobs when patients come to them seeking quack coronavirus remedies.
Normally, pharmacists are professionally and legally bound to perform a series of followup steps when they suspect a prescription might be harmful or not medically appropriate. But the purveyors of House Bill 2149 really don't care what pharmacists think when it comes to pandemic politics.
The main concern of the GOP lawmakers who approved this measure is finding the right prescription for their own reelection. They've determined that the best course is not to protect their constituents' health but to let them pursue the myth that the drugs Ivermectin and hydroxycholoroquine are effective against the coronavirus.
Those drugs gained currency among President Donald Trump's base after he touted hydroxycholoquine as a rumored cure during one of his nationally televised press briefings in the early days of the pandemic. It was also around that time when Trump also asked the two real physicians in the room whether injecting disinfectant might also fight the coronavirus. The big irony is that, in touting bogus cures, Trump helped undermine public acceptance of the truly effective coronavirus vaccines his crash development program produced in record time.
Missouri pharmacists could soon be required by law to fill prescriptions for Ivermectin and hydroxychloroquine — the former a parasite drug and the latter, a rheumatoid arthritis treatment — even if pharmacists know that the patients do not suffer from any ailments those drugs are approved to treat. Under HB 2149, the person who prescribes the drugs cannot be held professionally accountable for directing "human use in accordance with prescriber directions" — whatever those directions might be.
The bill also prohibits pharmacists from contacting "the prescribing physician or the patient to dispute the efficacy" of the two drugs unless the physician or patient asks for the pharmacist's advice.
As Webster Groves pharmacist John J. Ponzillo writes on Sunday's op-ed page, the misuse of certain drugs can lead to serious, harmful side effects, which is why drugs — including coronavirus treatments — are required to undergo rigorous tests before being federally approved. He and other professionals say there is no evidence to support the use of these drugs for anything other than the uses approved by the Food and Drug Administration.
Anything short of that would violate the physician's primary dictum to do no harm. This bill would force medical professionals either to elevate quack science to levels of acceptance it doesn't deserve or disregard the law to maintain their professional integrity. The governor should save them the trouble of having to choose by vetoing this bill and throwing it in the garbage, where it belongs.
https://www.stltoday.com/opinion/editorial/editorial-legally-protected-quack-medicine/article_408788c8-6c64-5f4e-82e5-1dda5570ff85.html