Danica Patrick Removes Breast Implants
2 min read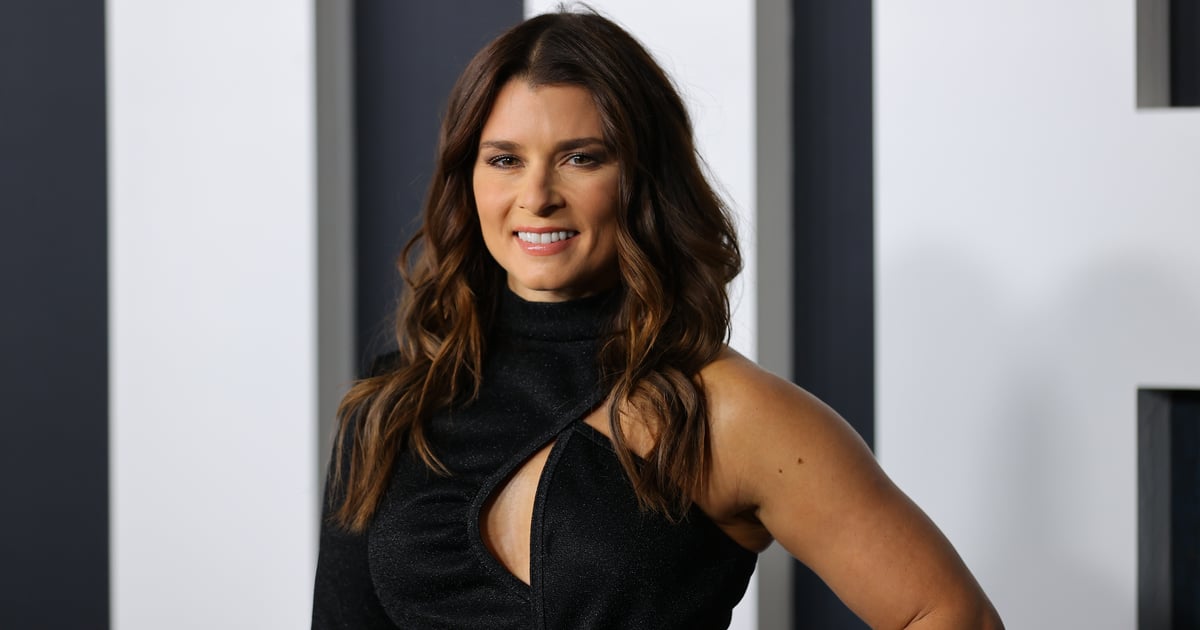 On April 27, Danica Patrick announced that she'd removed her breast implants after nearly four years of incurable symptoms that she attributed to breast implant illness. In the Instagram post, the former Nascar driver posted two side-by-side selfies, cataloguing the difference between her face before and after removing her implants.
"Within hours after surgery this is what I noticed — my face had more color and less dark circles . . . my face started producing oil again, I could take a 30% deeper breath into my chest already, and I had so much energy when I woke up," she captioned the post. Patrick also outlined the emotionally and physically taxing journey that led her to get the implants removed.
"I was really fit, but I didn't have boobs. So I got them," Patrick wrote, explaining her initial decision to get breast implants in 2014. Once Patrick noticed her hair was thinning in 2018, her overall health started to decline. "Everything went well, and I was happy with them . . . Then fast forward to late 2020 . . . and the wheels came off." After doing every test that could be done to get to the bottom of her poor health, Patrick discovered countless other women on the internet with perplexing symptoms linked to their breast implants.
Along with thinning hair, weight gain, and dry skin, Patrick listed over 10 symptoms that negatively impacted her health. On the list she included: hypothyroidism, low estrogen, achy hands and feet, and swollen lymph nodes, among many more. "There are a host of issues that women have dealt with and I have many, but not all . . . my belief is, it's not if you get symptoms, but when. Some are right away, and others are over 15 years later." Other common symptoms of breast implant illness are muscle aches, depression, migraines, and more.
Patrick is not the only celebrity who removed their breast implants to take back their health. Clare Crawley, Kehlani, and Ashley Tisdale are just a few celebs who experienced life-altering symptoms that subsided once their implants were removed. Tisdale's implants caused "food sensitivities as well as gut issues." Kehlani endured "chronic fatigue, brain fog, severe joint pain, restless leg syndrome, and new allergies." And among an array of mental health issues, Crawley developed hives across her entire upper body.
For Patrick, it was the testimonies of everyday women on YouTube who were experiencing similar symptoms that helped her take control of her health again. To see her post-removal transformation, check out Danica Patrick's Instagram post below.

https://www.popsugar.com/beauty/danica-patrick-breast-implants-removal-48808070